wallpapers for the modern country home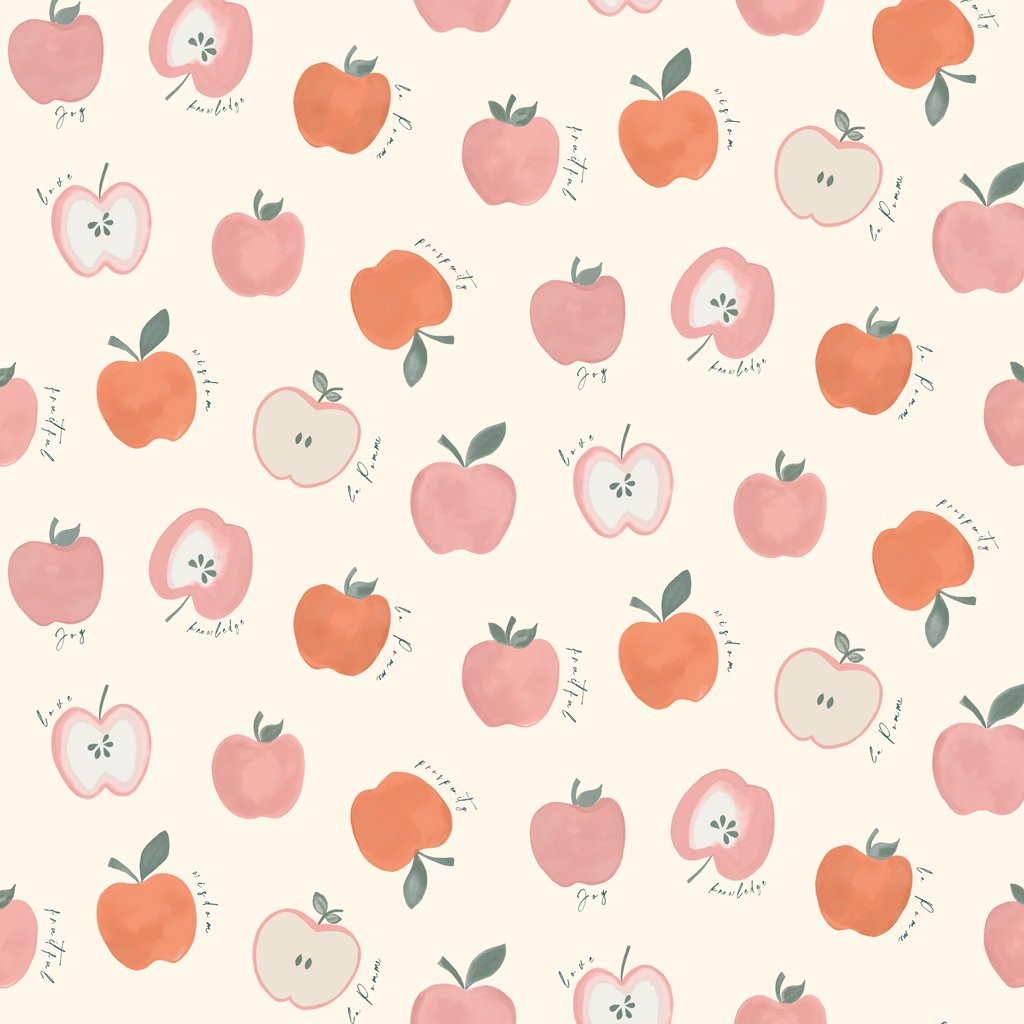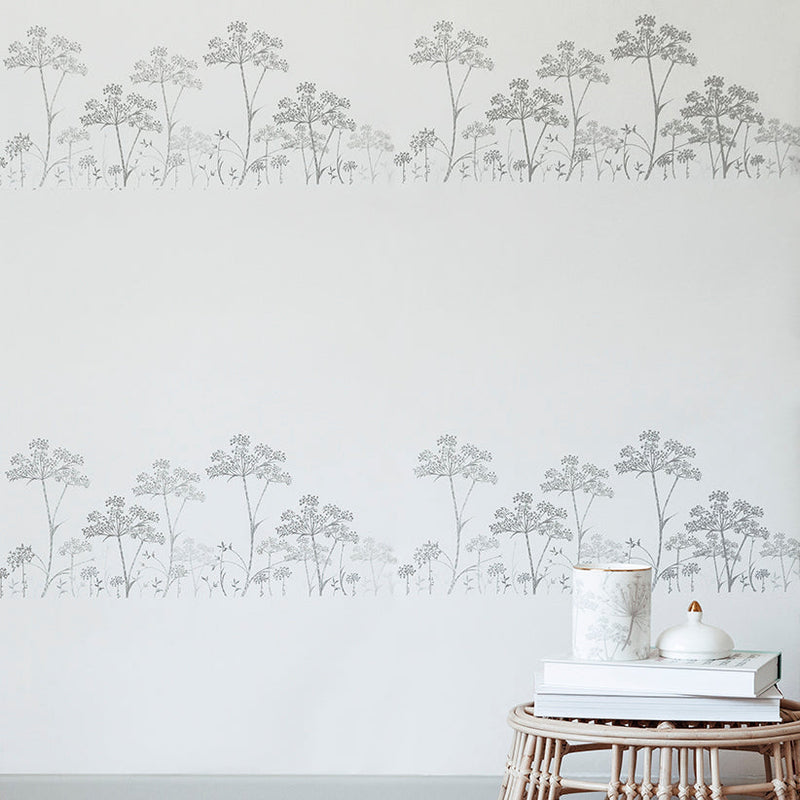 My matching Sausage Dog wallpaper and cushions are gorgeous, thanks very much.
Amee Angelina Nicol
Thanks for all your help with designing my new baby's nursery, you've been great!
Laura Hiddlestone
You are a star - thank you for your prompt service. The Baa Baa wallpaper looks amazing in my clients' nursery!
Louise
I am so delighted with my grape & Fig sausage dog candle. I bought the candle to match the cups in the same design for my new kitchen, a gift to myself and I just adore this design (I'd bought others in the same design as gifts for friends too) but I wasn't prepared for how much I love the scent. The space smells amazing and it's now my 'chosen scent' for my kitchen and I will be definitely ordering more. Thanks as always Chandni your products are such special treats.
Jo McGarry